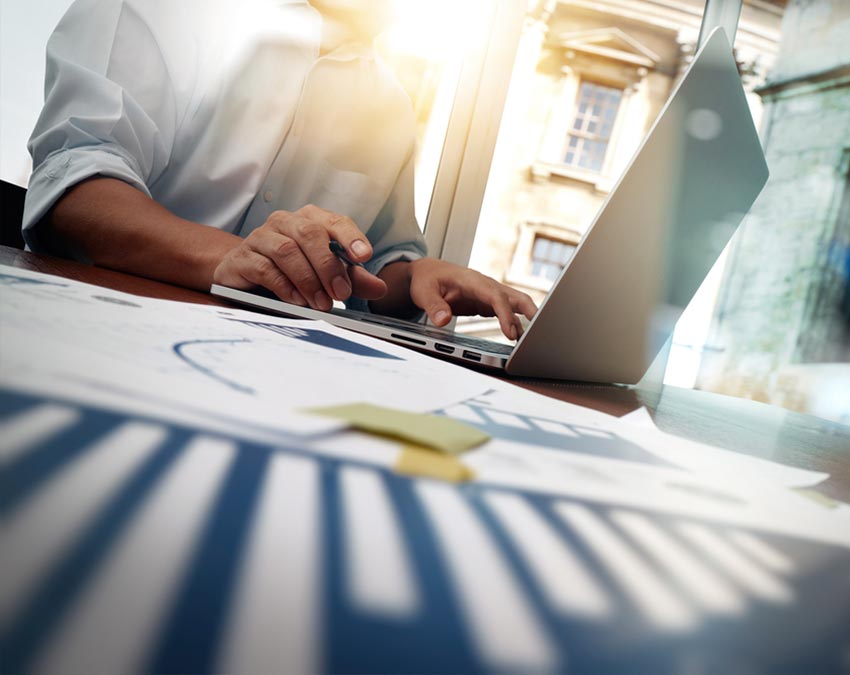 Try the demo version of our configurator and find out how to make a custom design of the tile.
This tool allows you to choose the cutting designs and to create compositions, both with existing textures and uploading the ones you design.
The tiles can then be processed at will, rotating and moving them according to your needs.
Finally you will be able to print your project and, registering on the website, you can save it and keep it in your reserved area.
Click here to Try the Demo