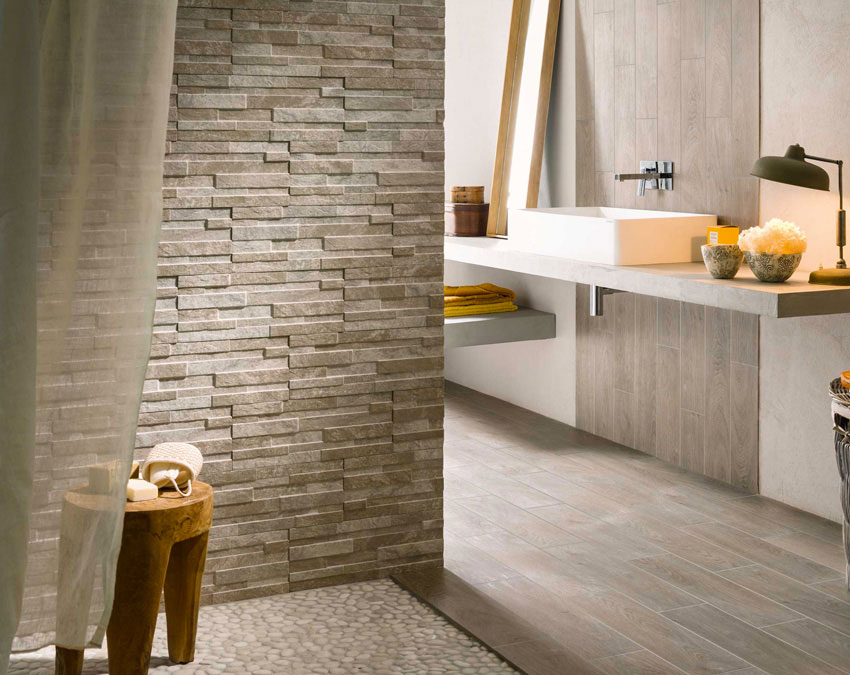 Diade USA Inc. was founded in 2010 in Kentucky, by experienced Italian professionals. The company is specialized in manufacturing ceramic decorations and mosaics, and over time it has established important collaborations with many American ceramics manufacturers, allowing them to continuously widen their product range.
Focusing on design, Diade is the ideal partner if you want to turn your ceramics into innovative, harmonious and long-lasting creations.
Diade is specialized in manufacturing 3D ceramic mosaics, but also in rectified ceramic cuttings, manufacturing hot and cold decorated skirting tiles, exhibition panels and binders.
Mosaics, bull-noses and many others are the result of expertise and professionalism, combined with flexibility and versatility, making Diade a truly precious support for companies and professionals of the field.
In its 54,000 sq.ft facility, Diade operates 5 cutting lines and a third firing furnace, allowing to guarantee its customers total quality on the whole production cycle.